Podcast with David McCrae: Success in Work + Love
14th April 2018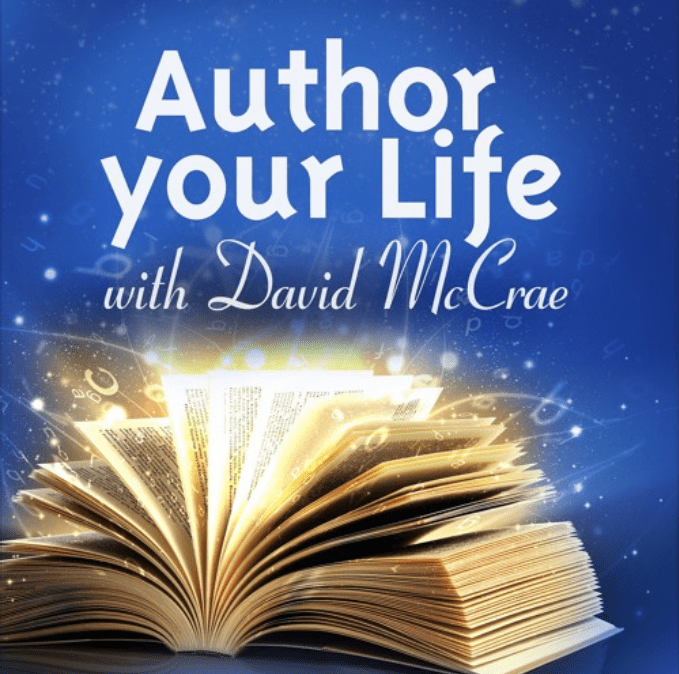 Happy weekend, my lovelies! If you're feeling a bit upside down, spaced out or shaken up about work or love, I have the perfect antidote for you – my interview with the wonderful David McCrae on his 'Author Your Life podcast'  @authoryourlife 🖌
The episode focuses specifically on navigating the stresses of work and love, why we get confused and overwhelmed at times by both and how we can find happiness in these two core areas of our lives. There are more parallels between them than you'd think! 🧐 And once you learn some simple tools for managing that negative inner voice and mastering manifestation, you're half way there.
You'll find it a powerful toolkit for success if:
 You struggle with work life balance;
You're not sure what you really want to do;
You worry about finding love or feel flat or confused about that whole subject (I get it…);
You want to identify what you want in a mate and how to manifest him / her;
You want to learn how to communicate better in relationships;
You need a magic tool for overcoming adversity in life in general (it's much easier when you know how..) …and a whole lot more.

So put your feet up this weekend or relax on a commute into work next week and enjoy some top tips for uplevelling your life here.

Ps Stay tuned for my How to Manifest Love workshop coming to London Saturday 26 May. It's gonna be a game changer!
Clarity. Confidence. Possibility. Love. Creativity. Focus. Calm.
I'm Melanie Pritchard, recovering lawyer turned life coach, NLP practitioner and truth-teller with a passion for helping people be, do and have anything they want in life.
I feel blessed to help courage-fuelled go-getters design their lives in a way which brings them true happiness and I'm so excited to be with you on your path to success.
Let's get to know each other a bit better…
You've felt the pull. You're ready. To get clear on who you are, what you want and how you get there. And to do so together - in a way that feels like you. To find out more about coaching and how I can help you achieve your dreams, scroll over here
AS FEATURED IN
KIND WORDS
"Melanie's coaching really impressed me. She helped me drill down into my goal, empowering me to carve a way forward in no time at all. I was really surprised by how much we covered during my session – this left me with a real sense of progression. Melanie is certainly gifted in her field".

ALEXANDRA INTERIOR DESIGNER | LONDON
JOIN THE TRIBE
Join The Tribe for newsletter advice + inspiration + your (free!) copy of my healing meditation: Relax & Recharge
SEARCH
"I never cease to be amazed by the power of the coaching process"
Join the Community for Insider Access + Monthly Newsletter full of Advice + Inspiration